Original UTPE2022-10-12 17:17 Jiangsu
With the development of science and technology, supercritical foaming technology has been widely used in various fields. And this process has gradually become an 'overwhelming' force, slowly immersing into the market.
The principle of microcellular foaming of supercritical fluid
The fluid with temperature and pressure above the critical point are called supercritical fluids (SCF in short). The properties of supercritical fluid are unique. Its density, diffusion coefficient, and solvation capacity are very flexible with the changes of temperature and pressure. Its viscosity and diffusion coefficient are more close to that of a gas, while its density and solvation capacity are more close to that of a liquid.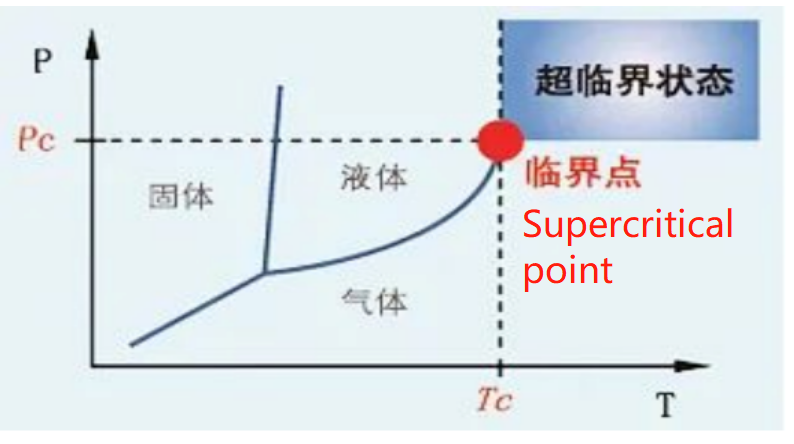 The basic principle of supercritical microcellular foaming is to take advantage of the flexibility of gas solubility in the polymer with the changes of pressure and temperature. That is, first to saturate the polymer with gas (CO2/N2) under certain temperature and pressure. Then make the polymer expand by forming countless microcells inside (in a thermodynamically unstable state) by a quick depressurization/cooling.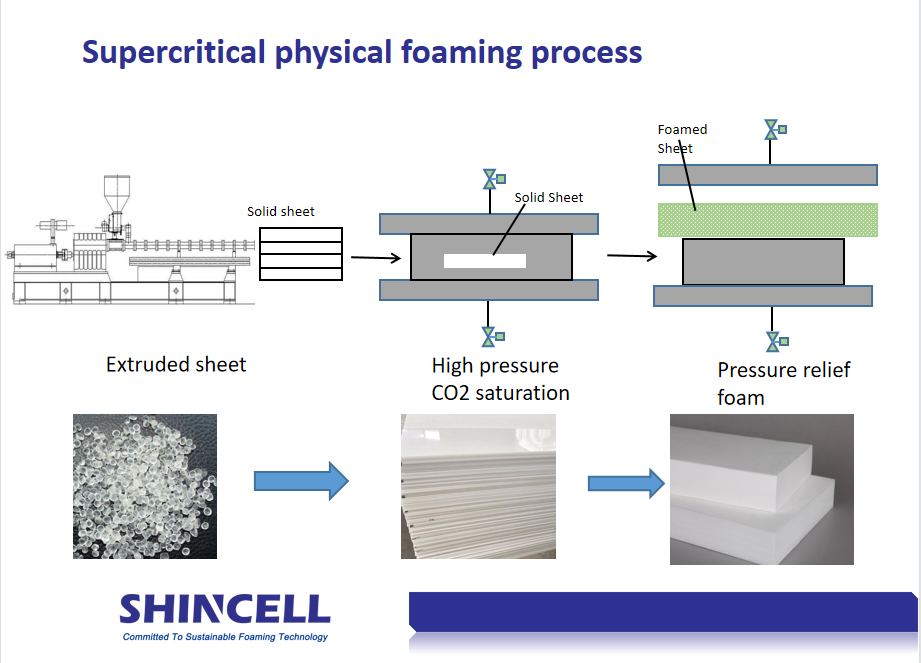 Pics From Shincell
The foaming process can be divided into 4 stages, namely:
(1) Saturate the polymer matrix with the supercritical fluid to reach a polymer/gas homogeneous system;
(2) A sudden rise in temperature or drop in pressure makes the gas in the homogeneous system reach a supersaturated state, that is, a thermodynamically unstable state, thereby causing bubble nucleation;
(3) The gas quickly diffuses into the bubble nucleus, and the bubble gradually grows;
(4) Rapid cooling completes the shaping of the cell structure.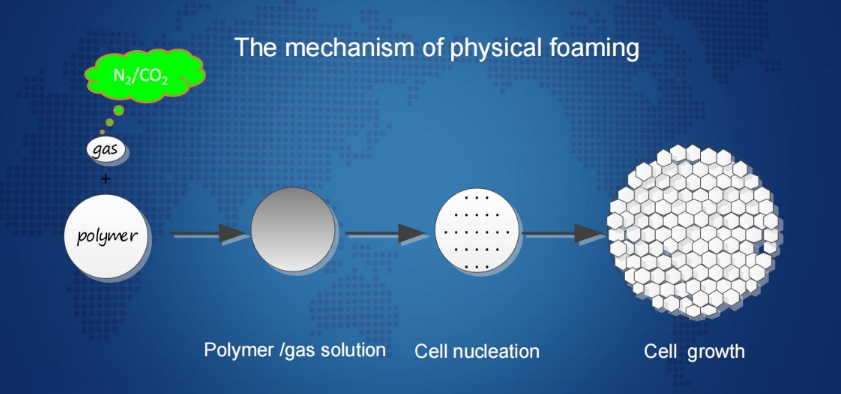 Supercritical foaming technology is the most effective method for producing microcellular plastics, which has been under rapid development in the recent 20 years.
Advantages of microporous plastic products
(1) High specific strength and high cost performance
It can greatly improve the dimensional accuracy of products and shorten the product development cycle.
(2) Significantly reduce product residual stress
It improves the warpage and deformation of the product, and eliminates the sink marks on the surface.
(3) Cost-efficient, green and environmental friendly
The raw materials are effectively saved- the cost of the foaming agent is low. The process of the supercritical foaming and its equipment are simple, which shortens the molding cycle of thin-walled products.
(4) Low viscosity- easy to fill the mold
The fluidity of the mixed sol can be enhanced by 20% to 40%.
Supercritical foam materials are widely used in transportation, sports equipment, ships, aerospace, furniture, decorations, toys, protective equipment, packaging industries and etc..
Footware
Supercritical foaming technology has gradually become an "overwhelming" force in the field of shoe materials, and is slowly spreading over the market. The TPU material using supercritical foaming technology has a return rate of 99%. It is really the king of kings!
Adidas Futurecraft.Loop- made to be remade
The FUTURECRAFT.LOOP shoes embody a transformative design concept. Using only one type of material and a glue-free method to create athletic footwear, Adidas aims at recycling in a closed loop. Each part of the shoe is made from reusable TPU materials. TPU materials are spun into yarn, then being woven, fixed and fused to the BOOST midsole using technology provided by adidas SPEEDFACTORY.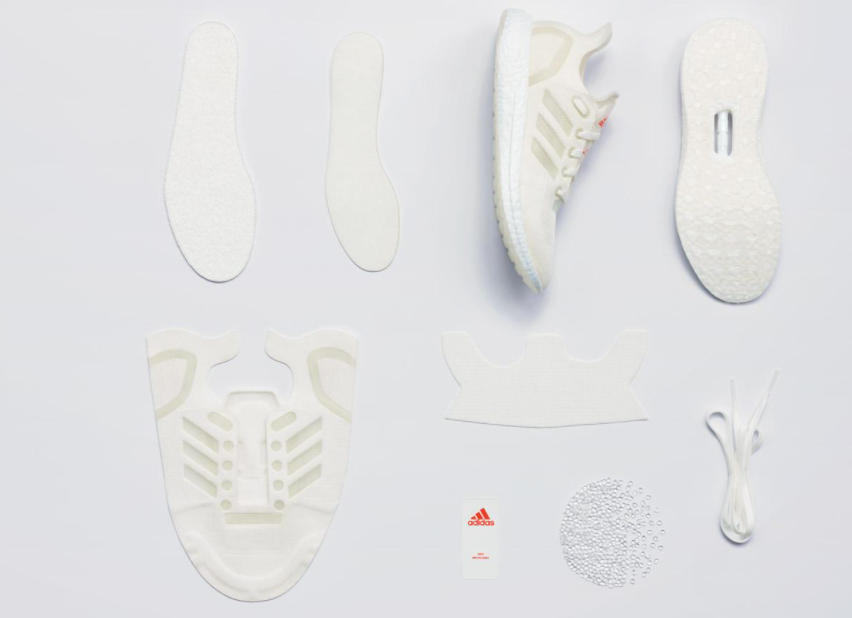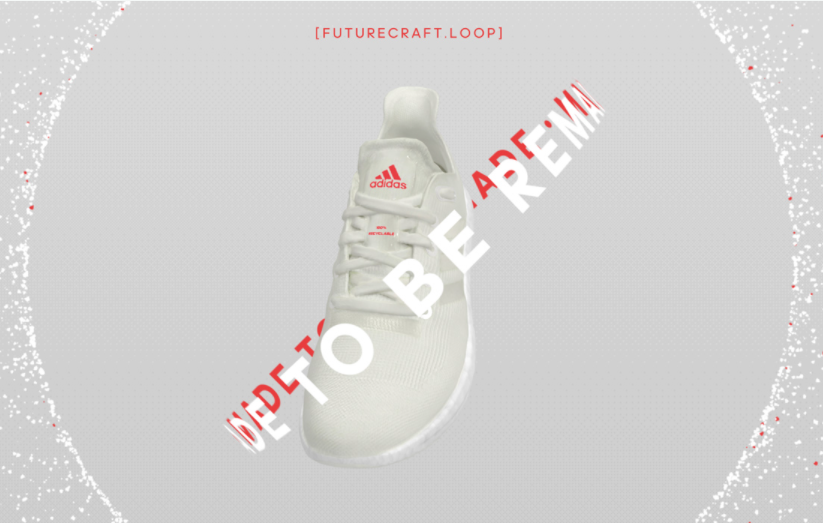 Vehicles
Supercritical foam materials are used in automotive interiors, rail transit and so on with their unique advantages:
1) No VOC, no peculiar smell- completely odor-free;
2) Lightweight- the density can be as low as 30Kg/m3, reducing the weight of the whole vehicle;
3) Lightweight and high-strength, having better comprehensively mechanical properties than traditional foam materials;
4) Non-crosslinking means recyclable capability;
5) Excellent thermal insulation, cushioning performance, waterproof and sound insulation performance.
New energy battery
Supercritical foamed #MPP and #FR-MPP are used as battery buffer for new energy batteries. It has excellent properties such as lightweight, low thermal conductivity, good cushioning performance, flame-retardant without toxic gas, nonabsorbency, high volume resistivity and Long-term aging resistance.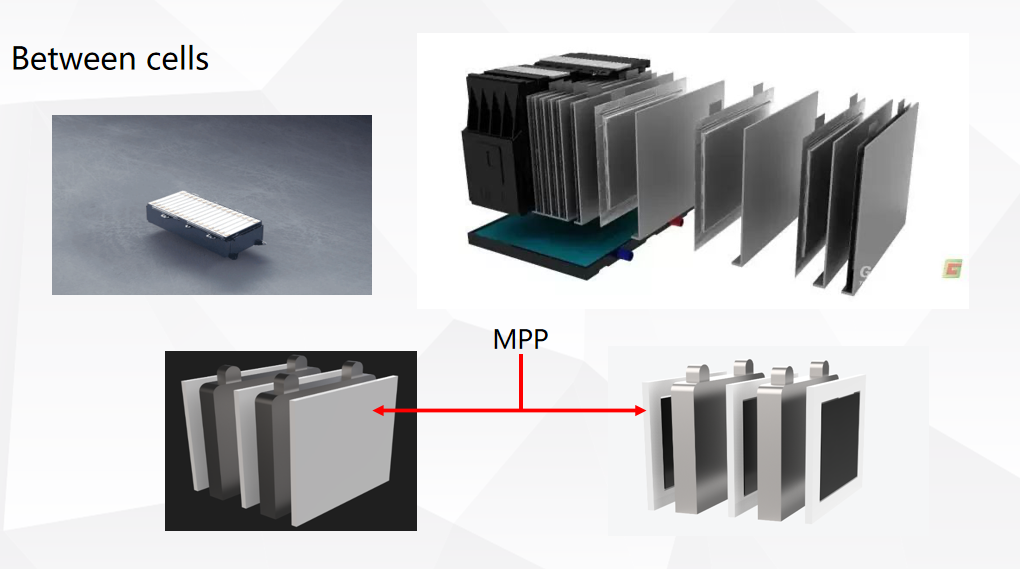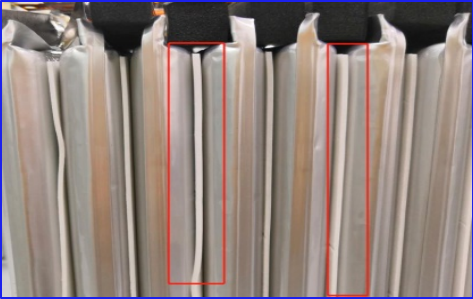 From #Shincell
Application in 5G Industry
Supercritical foamed #MPP is used in 5G radomes. Its high strength meets the requirements of wind resistance and anti-aging for over 10 years outdoors. The material is water-proof with a superhydrophobic layer similar to the surface of lotus leaves. Low dielectric constant as low as 1.06, low dielectric loss, dielectric angle tangent smaller than 0.0009.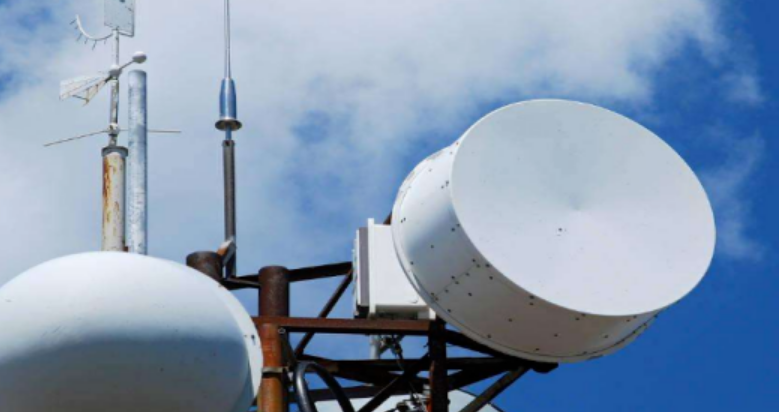 With the continuous improvement of our wind turbine technology and the steady capacity growth of wind power, it led directly to cost reductions. What used to be expensive is now the cheapest new energy source in many places. Chinese government also canceled subsidies for the wind power industry from 2020 to 2022. It is believed that supercritical foam materials will be applied to more fields in the future!